Do You Need Help Updating Your WordPress Website?
Many people have the attitude that once their website goes live, it is 'complete'. This attitude is dangerous and can stop a website from reaching its full potential. If you leave your website as it is and don't update it regularly, then you're missing a valuable opportunity
Here are ten great reasons to update your site regularly:
Your content should evolve with your business
Search engines reward sites that are updated regularly
Keep making your website more effective
Improve Conversions by regularly changing your calls to action
Implement new research and best practices
Adopt current web design trends
Improve your website navigation over time
Continually optimize your website
Add SEO-friendly content
Keep you website legally compliant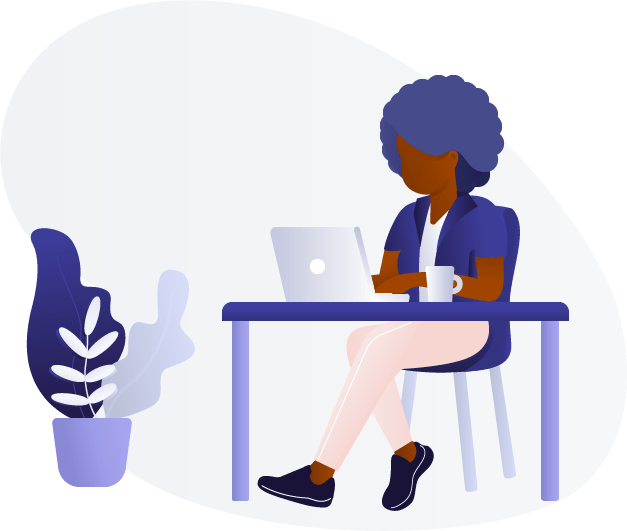 Ask me how I can help you update your website content on an ongoing basis so that you can keep it up to date and accurate.