Does Your Business Need a Website?
I can help you establish your online presence with a fast-loading WordPress website that is fully editable and mobile responsive. Your WordPress website will be planned and developed with optimized content management, technical stability, and efficient performance.
We'll go through your requirements together, arrange a timeframe with workable dates and collaborate on your project from concept through launch.
Your site will also feature an easy-to-use drag-and-drop page builder so that you can edit your site with ease and video walkthroughs that go through any custom functionality for you to refer back to. Exciting!
Let me put this experience to work for you.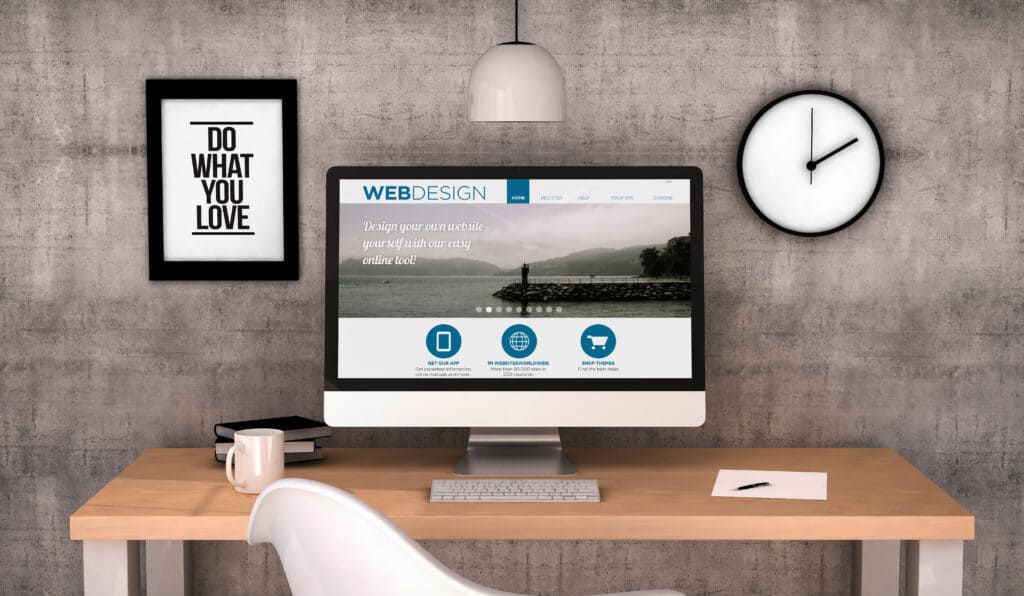 Setting up a WordPress website is an attractive option for business owners.
Standard Websites designed by Malika Brandy provide information about your product or service, contact information, and details about how to proceed with a purchase.
This type of site is ideal for:
Brochure and catalog websites that showcase a company's products and services
Magazine websites that feature articles, photos and videos that are informational and educational
Blogs that share more casual, personal content
Portfolio websites that allow creative professionals to showcase their best work
Note: If you wish to facilitate online transactions that enable customers pay for products online, you will need an ecommerce website.
Whether you're selling physical, digital, or subscription-based products, I can build an online store that works for your business.
Our stores are created using WooCommerce or Easy Digital Downloads, depending on your needs.
WooCommerce is the world's largest e-Commerce solution powering over a third of all online stores, providing you with complete control to sell anything.
Easy Digital Downloads is a complete e-Commerce solution for selling digital-only products and subscriptions through your WordPress-powered website.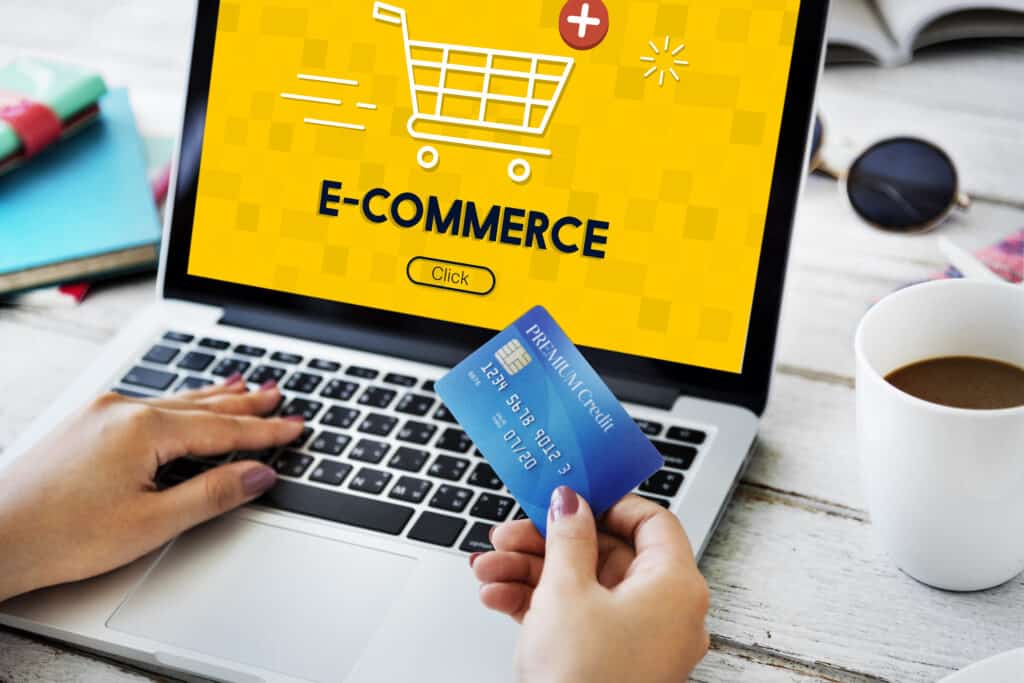 Most frequent questions and answers
Get Your Free Guide On The 5 Steps That Are Crucial For A Winning Website Project
Subscribe to learn how to make your next website project a winning one, starting with this free guide. Unsubscribe with one click at any time.
We hate SPAM and promise to keep your email address safe. Here's our privacy policy.